Itunes Card and Google Play Card for Sale

$ 10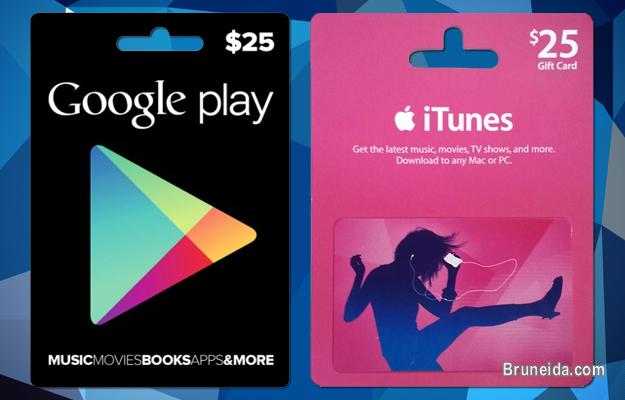 Sub-category:
Everything Else
ITunes Card and Google Play Card for Sale (US Region)

US$5 – B$10
US$10 – B$17
US$15 – B$25
US$25 – B$39
US$50 – B$76
US$100 – B$147

ITunes Card / Google Play Card Code Number will be sent by WhatsApp once payment is confirmed received.

Payment can be made online or by Cash Deposit Machice (CDM).

Please WhatsApp to 8372696

Thank you.