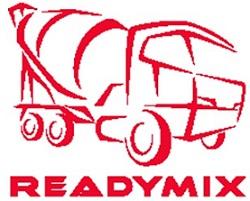 Job category:
Construction / Engineering Jobs
Readymix Concrete (B) Sdn. Bhd. is the leading ready mixed concrete manufacturer in Brunei Darussalam. As part of our business expansion, we are looking for vibrant and energetic individuals who are not afraid to excel beyond their limits to join us and be part of our wining team.

WELDER
Responsibilities
• Responsible to Chief Mechanic
• Take instructions and perform duties diligently as given by his superior.
• Cuts, fits, and welds metal using gas and electric welding equipment; performs skilled brazing and soldering; and uses a variety of machines, such as power saws, grinders, and drills, in completing work.

Requirements
- at least three years of working experience in welding field

Interested and qualified candidates are invited to submit their detailed resume stating current and expected salary together with a recent passport-size photograph or walk in interview at the following address:-

Human Resource Manager,
Readymix Concrete (B) Sdn. Bhd.
No. 3B, 1st Floor, Bgn Sri Nor, Spg 158,
Jln Pengiran Babu Raja, Kg. Kiarong,
BE1318, Brunei Darussalam.
Tel: +6732651798/ +6732650032
Fax: +6732650990

Email: career@readymix. com. bn

Only shortlisted candidates for an interview will be notified.